Key Performance Measurements

Special Forces Association,  Martha Raye Chapter XXVII,  3553 Hawthorne Ridge Dr. , Eureka, MO 63025-3184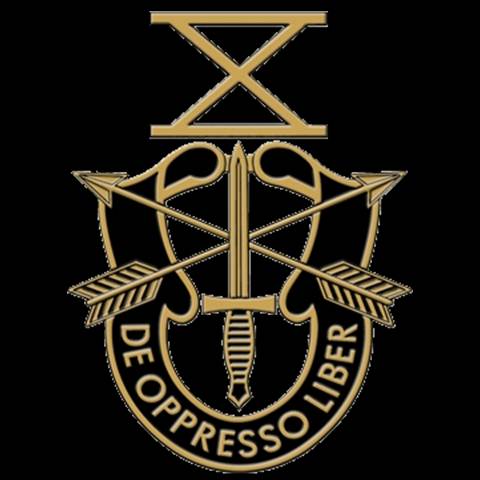 SPECIAL

FORCES

ASSOCIATION

CHAPTER XXVII

The Special Forces Association is a non-profit veterans' fraternal organization formed in 1964, at Fort Bragg, North Carolina, and is chartered in the State of North Carolina.  The purpose for which the Association was formed was to unite, fraternally, all men who are now or ever have been assigned to the United States Army Special Forces, to perpetuate Special Forces traditions.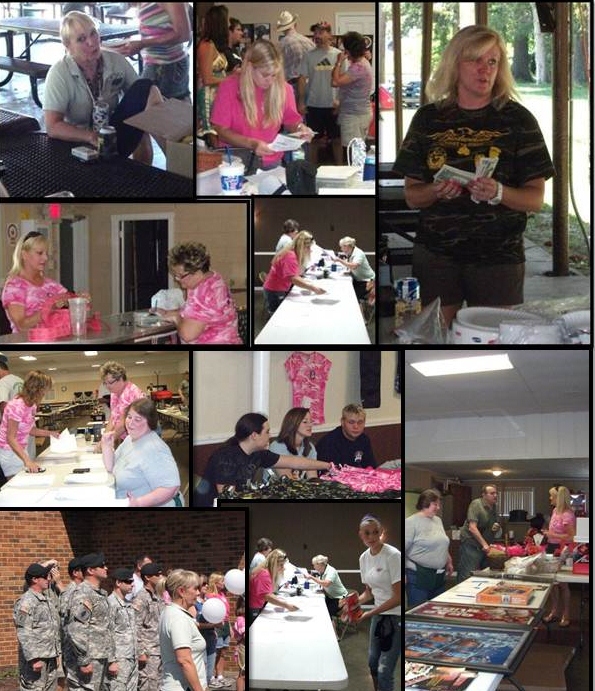 2015 Tribute/Green Beret Casualty Fund Benefit Video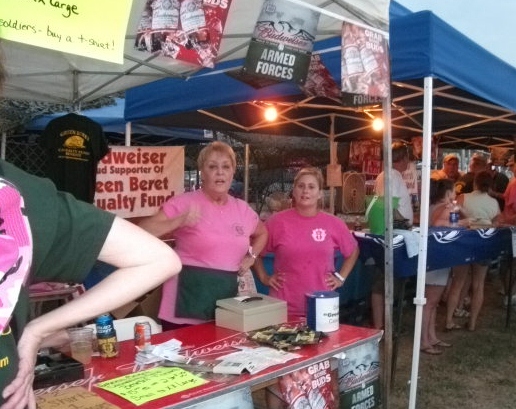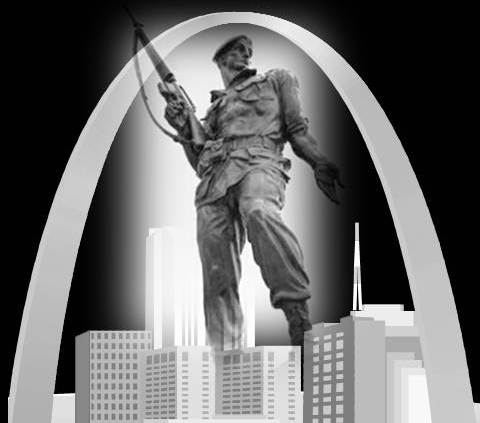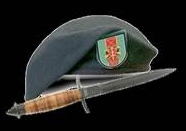 Chapter XVII is honored to have a Ladies Auxiliary comprised of dedicated women who support the Chapter throughout the year in their efforts to create awareness, organize, and participate in the fund raising and other.

Chapter XXVII in St. Louis and named in honor of  Martha Raye, is one of over one hundred chapters located in the Continental United States and throughout the world.  Chapter XVII holds its monthly meetings on the third Friday of the month (see about us tab for more Chapter details).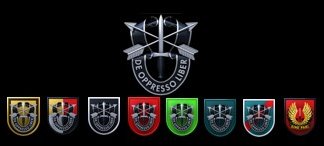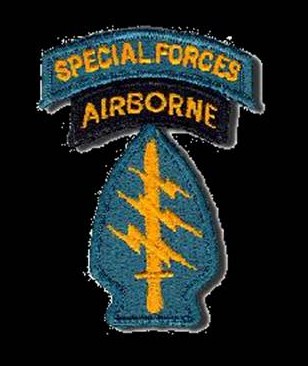 THE

   MARTHA

               RAYE

                      CHAPTER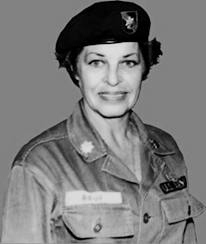 Donations Accepted

Donate to the Green Beret Casualty Fund Benefit

Donation receipts from Paypal will reflect GBCF